To feel at home
even far away from home
A wide selection of apartments for short
and medium stays

Book on our website at the best rate guaranteed

What we offer
For the perfect stay
Yourbanflat is a short- and medium-term rental service
designed for professionals, tourists, professors, managers
couples, families and groups of friends.
You can have the unique opportunity to live in a real home for
a long weekend, a couple of weeks or a few months.
Who We Are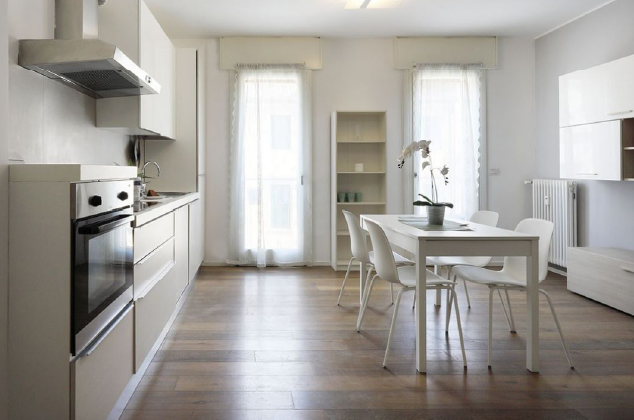 Search, Choose, Stay
Discover the best solution for your stay in the city. Our apartments are provided with all the comforts to
make perfect your holiday or business trip.
Choose your favourite Yourbanflat
For our Guests
We look after every detail, from check-in to check-out, supporting you
with every type of request during your stay.

Lowest Rate
Booking on our website you get
the most convenient price online
and you save on OTA commissions.

Flexible Rentals
1 night minimum stay.
Choose the best solution for
your needs.

Style And Location
Our apartments are modern,
equipped with everything you need,
and located in the best area
of the city center.

Bottega del Turismo:
Our guide on the Territory
Veneto is a magical land, rich in history, culture and art, but also characterised by areas immersed in nature and excellent wines and food. Check out our itineraries of one or more days and book the experiences that most intrigue you. We suggest the best activities, restaurants and the most characteristic areas to make the best of your stay. Explore Bottega del Turismo.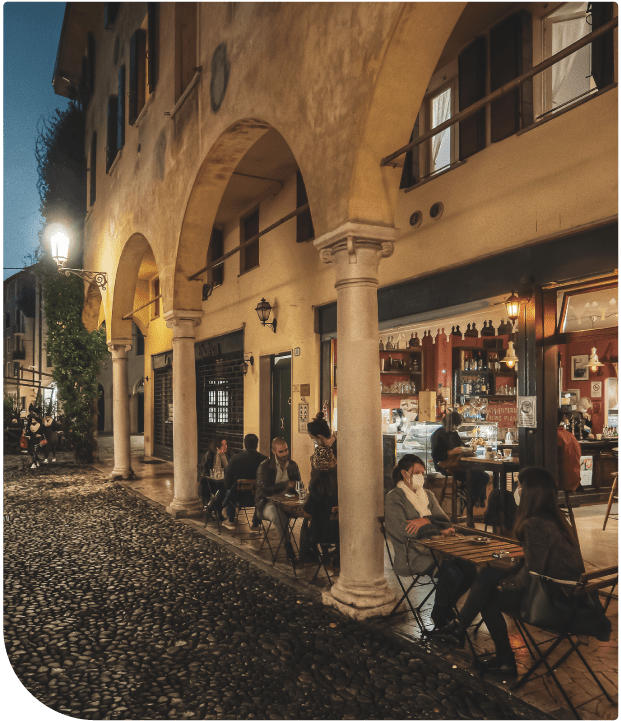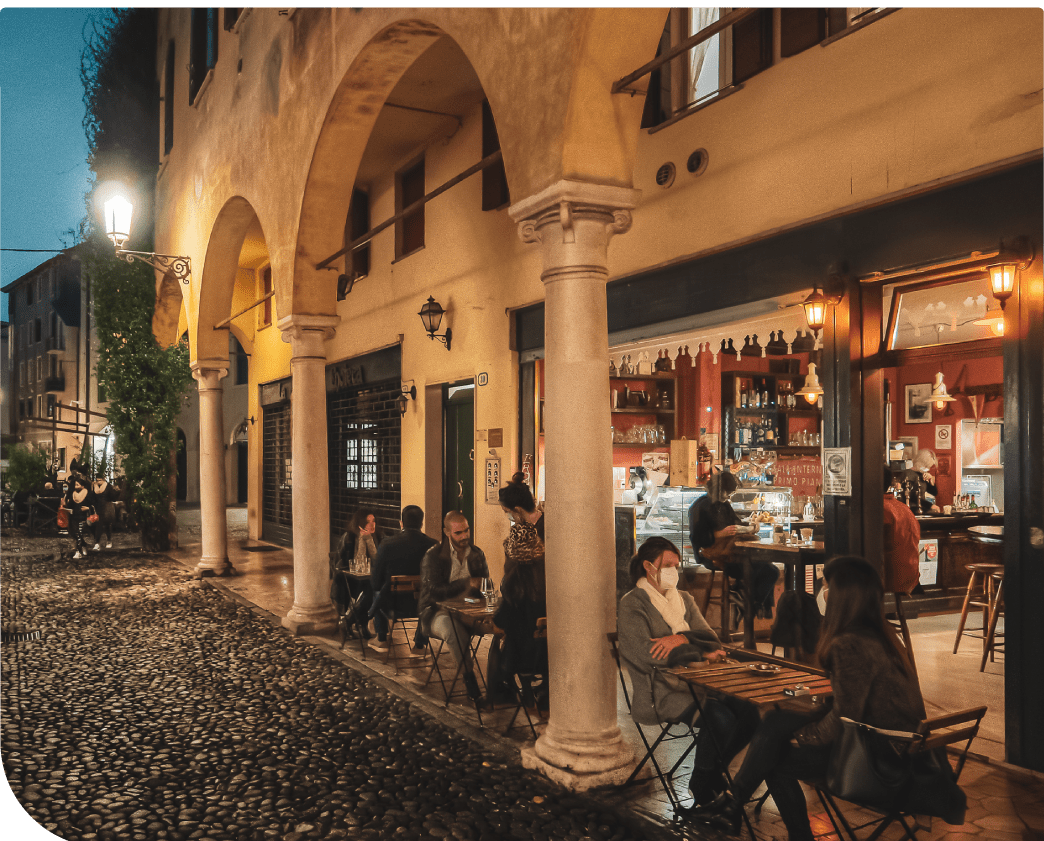 Real Estate Consulting Service
Yourbanflat is part of a larger project: it was created thanks
thirty years' experience in the real estate sector, and provides a
range of options dedicated to those who own a property and wish to
rent it out.
If you are an owner and want to start earning from your
second home, contact us. A team of experts will assist you with a
professional advice. We offer you a complete service
from bureaucratic and fiscal management, through bookings and
payments, to cleaning and maintenance management. We value your time.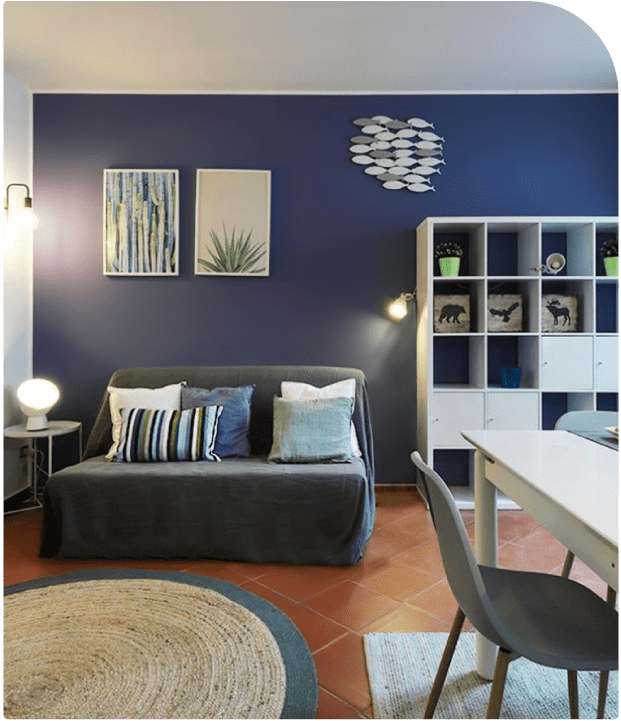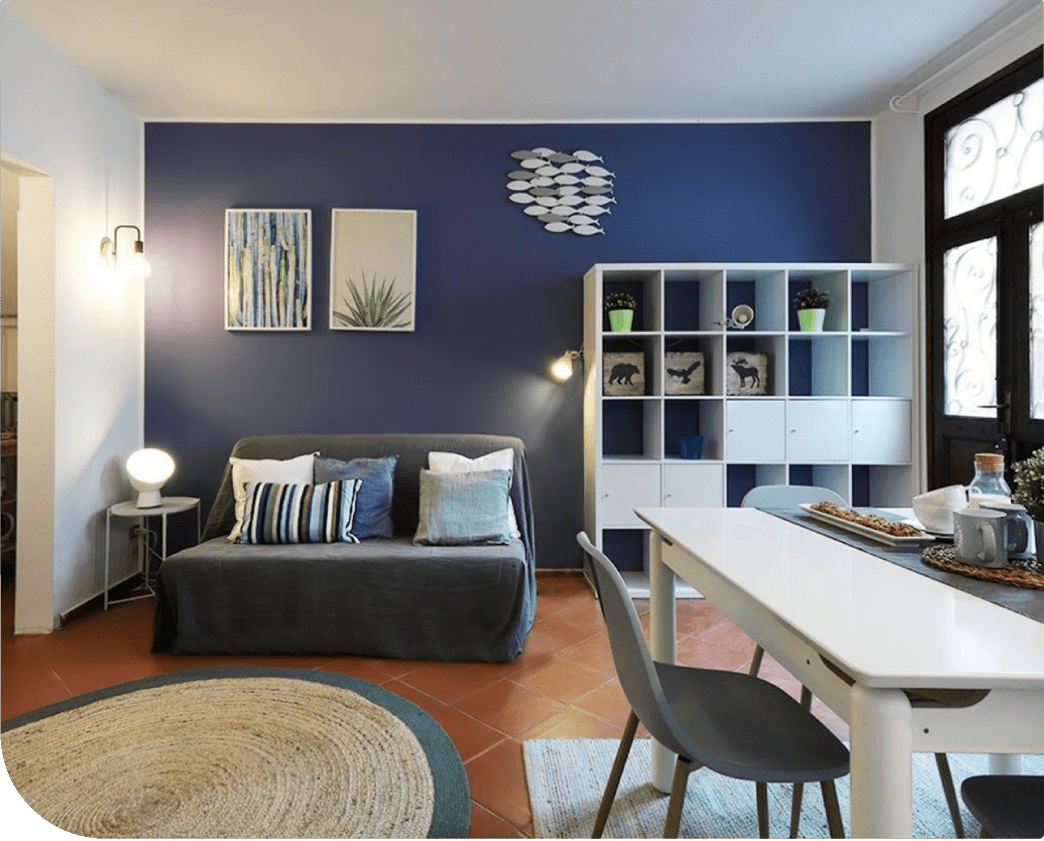 Services for owners

Inspection, evaluation
of the property and analysis
of the geographical area

Tailor-made projects that combine needs with the comfort of tourist accommodation, without altering the uniqueness of the house.

Home Staging
Relooking
Restyling

Promotion of accommodation on
400 international portals
Check-in & Reception
Payment management
Guests support
Check-out managment
Maintenance and cleanings

Save on taxes
thanks to the cedolare
secca application
About Us
"Really nice place ! Clean and with a professional staff!"
Chamisia Ali

"Quiet environment and very close to the centre. Very kind staff. Autonomy in access the property."
Londero Carla

"Very comfortable self-check in. Clean house, close to the bus stop, cool so suitable for summer, with all the equipments you need. Super recommended."
Maria Rosaria Cuomo

"Clean room, furnished and cozy. Amazing breakfast. Central but quiet location."
Arianna Larentis