Our Services
For you and yuor Homes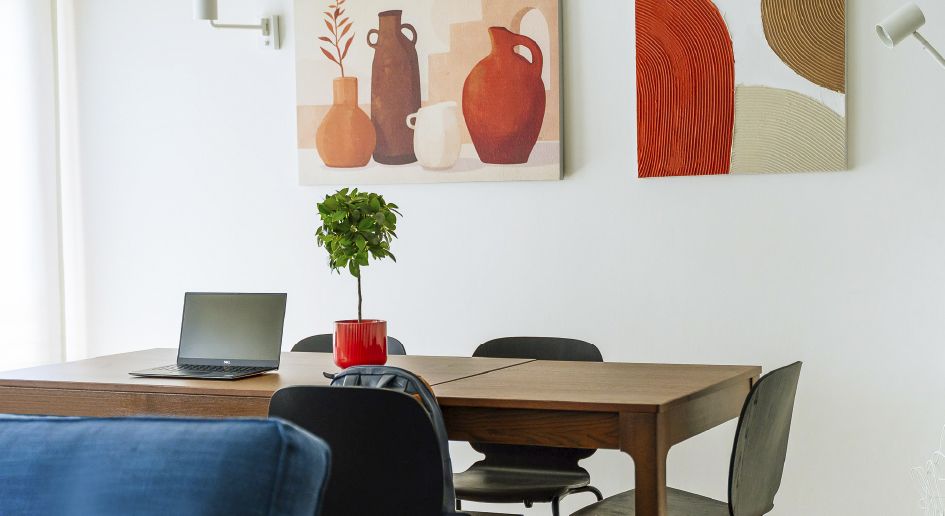 Perfect and brand new
In the short-term rental market, the importance of having a house in
in line with the expectations of tourists is crucial. An accommodation
modern, functional, comfortable, fresh and clean is what we all expect
when we are travelling and need a place to stay. Our experts will
study for you a tailor-made project that combines all the needs and conveniences
of a tourist accommodation without ever losing the uniqueness of your home.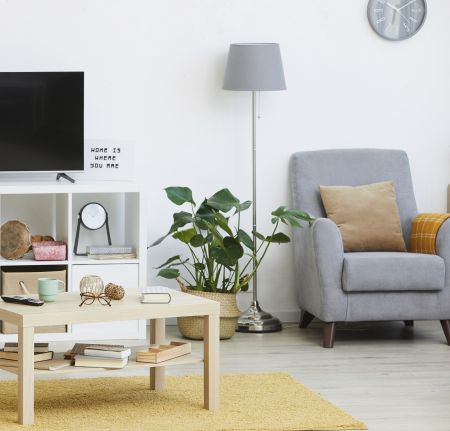 Why Us
With our 360 degree management
we value your time because we
take care of everything

Inspection and Property evaluation
We make an inspection and evaluation of the property to identify the best profitability.
Aesthetic Advice and Maintenance
The next step is to provide aesthetic and structural advice on the property to improve
its commercial valuation and desirability
Commercial Consultancy by Geographical Area
We collect data and compare rates by geographic area and type of accommodation
Through our Homestaging, Marketing, Web SEO experts, we create the best strategy to sell
your accommodation to its maximum capacity
Accommodation Preparation
Home Staging & Interior Relooking Service to make your accommodation ready to welcome guests
Accommodation Promotion
Advertising, marketing and publication on our portal and the world's leading portals
Check-in service and Welcoming
At each check-in, we check the accommodation, welcome guests and provide them with all the information
and tools they need for their stay
The check-in process may not even require the physical presence of a person;
we can manage it through telematic tools such as online check-in and
with the support of electronic locks to be installed in the facility,
while still remaining present to assist the guest
We take care of collecting the agreed amount for the stay,
plus the tourist tax imposed by the municipality
We constantly invest in the most innovative technologies for secure
and reliable payment systems that give the highest guarantee of collection.
We carry out regular inspections and checks of the accommodation and always
stay in contact with guests, from the reservation to the check-out
We are there for emergencies in the flat during the guests' stay
We cultivate the relationship with the guest by sending dedicated e-mails
with the aim of making him a loyal customer
At the time of check-out there will be one of our staff members present who will
carry out a check of the accommodation.
With every booking we ask guests for a security deposit to be kept on the credit card
Maintenance, repair and cleaning.
We take care of everything.
We send the cleaning company immediately after check-out
We carry out general function checks (lights, drains, appliances)
We intervene promptly for minor maintenance (burnt-out light bulbs, clogged filters, broken shower hose)
We accompany suppliers for scheduled maintenance (air conditioning cleaning, boiler overhaul, etc.)
We take care of issuing invoices and receipts for the stay also on behalf of the owner
Accommodation accounts archive
Owner annual report creation
Dry rent management
Send ISTAT data
Send and pay tourist tax
Send Accommodation Service data
Free agency software access with possibility to view percentage of
occupancy and monthly fees of your accommodation
Communication of short-term rental contracts to the Inland Revenue Service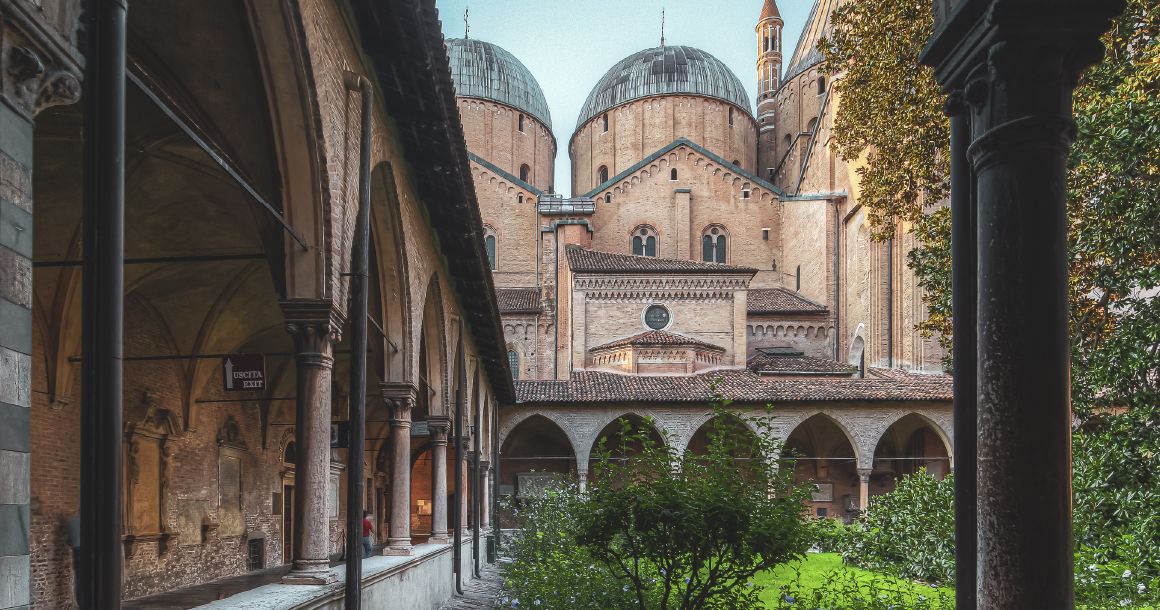 Check out our territory guide,
one more service to make complete
the experience of our guests
What ot Visit